A note to our many friends and customers
McTeigue & McClelland, the company that created internationally renowned, handmade jewelry in the Berkshire Hills of western Massachusetts is now closed.It is difficult to describe how meaningful this journey has been for us. To have the opportunity to work with some of the world's most talented and dedicated people, to befriend our clients, to be a part of this special cultural community where we raised our families.Customers from all over North America, Europe, Asia, Africa and Australia have sojourned to Mc2 specifically to purchase our unique designs. Over the years we sold our designs in the jewelry departments of Bergdorf Goodman, Shreve Crump & Low, Gump's, Barney's New York and Tiny Jewel Box.Many jewelry writers and fashion editors own and wear our jewelry, particularly our Wildflower Engagement rings. We developed each and every piece using the very finest materials. Every gemstone was scrutinized surpassing for beauty and quality. Nothing but the very best made it past Walter. We created our designs from scratch using traditional, labor intensive techniques.We employed and trained incredibly talented, master jewelers.Tim frequently invented entirely new methods for creating his designs. There have been dozens of patents, copyrights and proprietary technologies that are associated with our jewelry.It has been our pleasure to serve you, to do something fun and different each and every day, and to show the world what can spring from independence, a creative commitment and hard work. We know we will see many of you as we begin the next chapters in what must be the most beautiful business on earth. Thank you for everything thus far.Sincerely,
Walter & Tim
Our next chapter …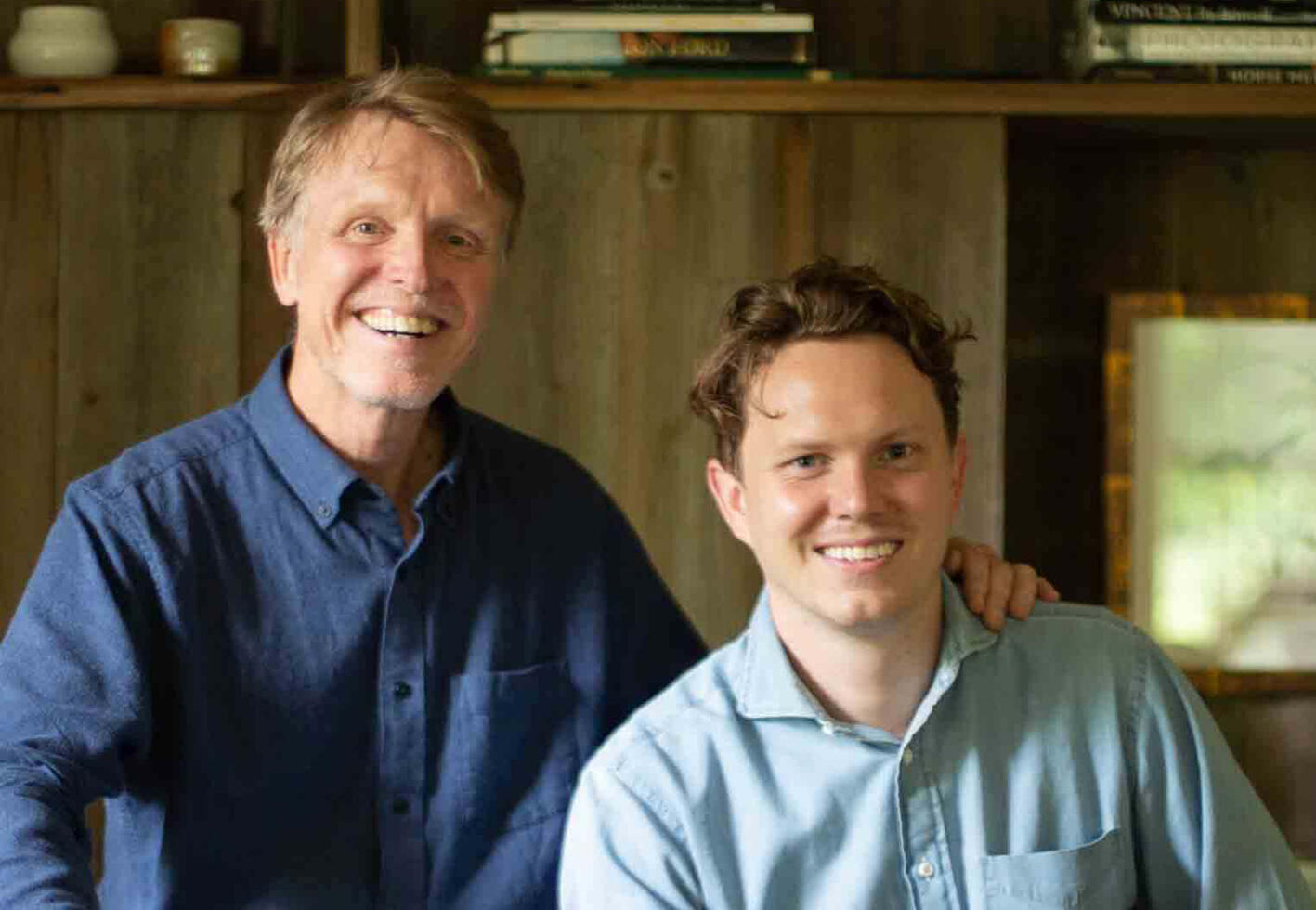 Five Generations of Fine JewelryBuyers, Sellers & Appraisers
Diamonds, Gemstones & Estate Jewelry
One-of-a-Kind Pieces &
Engagement Rings By Special OrderFather and son, Walter & Wally McTeigue continue the tradition of quality and integrity that has become synonymous with the name McTeigue & Company since 1895.mctandco.com
413-449-5275
Tim is now operating his small atelier in Great Barrington. Massachusetts. He welcomes you to a non-commercial, old-school, thoroughly artistic way of looking at jewelry. He enjoys answering all questions about the intricacies of style, quality and value.Visits are by appointment. This is a full-service business which includes commission work, specialty collections, diamond engagement rings, wedding bands and the recycling or immediate purchase of your unwanted gold and jewelry.For a peek at his path and new beginning, please take a look at these short videos.
For information about his latest work as well as the Wildflower Engagement and Bridal Collection, he can be reached at twmclelland.com or 413-645-3399.
Our greatest hits...